September is right around the corner, and like every new month, there is a new lineup of free titles for Xbox's Games with Gold program.  For September, Xbox Live members will be able to download two Xbox One games and two Xbox 360 games at no cost.  The games for the Xbox 360 are also backwards compatible for the Xbox One.  Here are the Xbox September Games with Gold!
---
Xbox One
Forza Motorsport 5: Racing Game of the Year Edition: September 1 – 30
The Forza Motorsport 5 Racing Game of the Year Edition includes the Top Gear Car Pack, ten additional cars for you to collect, race, and customize, featuring the 2013 Holden #10 Holden Xbox Racing Team Commodore VF, 1966 Chaparral #66 Chaparral Cars 2E and the 2013 Audi RS4 Avant. Forza Motorsport 5 is your ultimate car fantasy, only possible on Xbox One. Featuring an entirely new graphics engine, 16-player multiplayer, cloud-powered gameplay, and hundreds of perfectly recreated cars, Forza Motorsport 5 is where dreams are driven.
---
Oxenfree: September 16 – October 15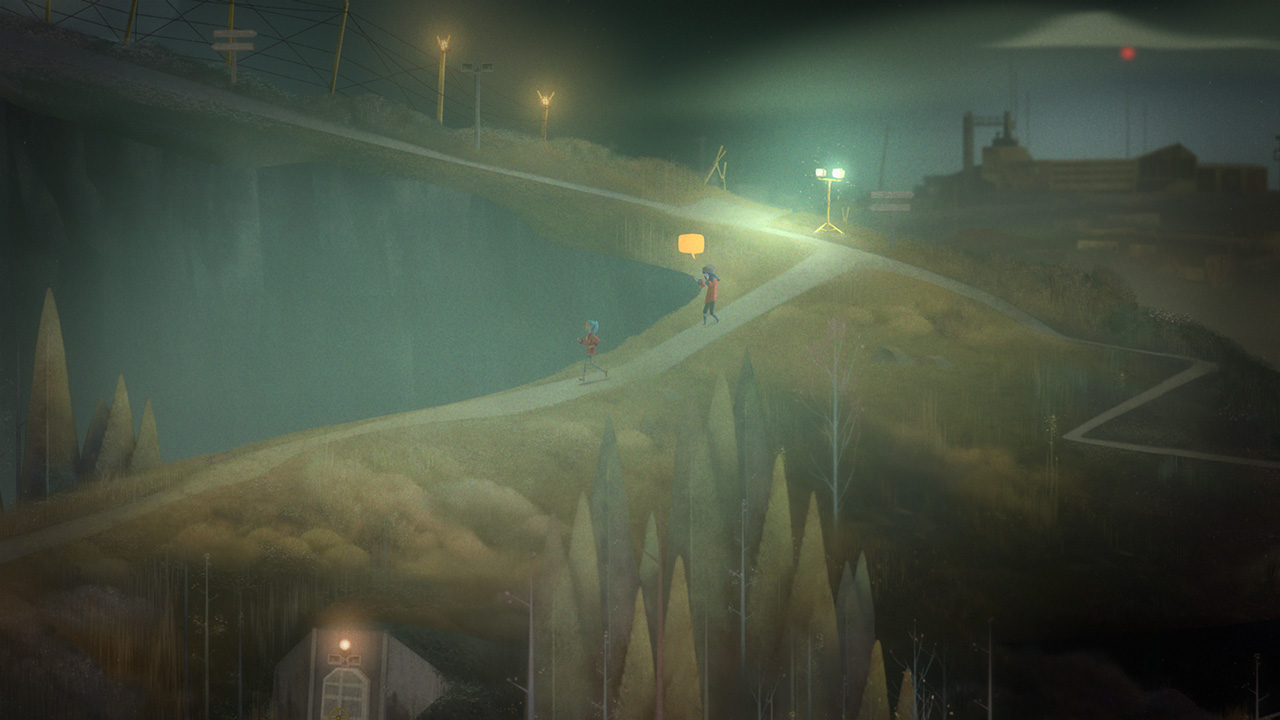 Oxenfree is a supernatural thriller about a group of friends who unwittingly open a ghostly rift. Play as Alex, a bright, rebellious teenager who brings her new stepbrother Jonas to an overnight party on an old military island. The night takes a terrifying turn when you unwittingly open a ghostly gate spawned from the island's cryptic past. How you deal with these events, your peers, and the ominous creatures you've unleashed is up to you.
---
Xbox 360
Hydro Thunder Hurricane: September 1 – 15
Test your skills in 11 mysterious and dangerous race environments including Monster Island, the Bermuda Triangle and Area 51 – each one packed with massive jumps and drop-offs, secret shortcuts, destructible objects, and special events that racers trigger in-game. Unlock 20 all-new transforming speedboats as well as classics from the original Hydro Thunder like Razorback and Rad Hazard. Collect Boost powerups and fire up your on-board rockets for teeth-rattling speed. Conquer four game modes – Races, Ring Masters, Gauntlet, Championships — and race against your Friends' best performances in the all-new Ghost Race!
---
Battlefield 3: September 16 – 30
Battlefield 3 leaps ahead of the competition with the power of Frostbite™ 2, the next installment of DICE's cutting-edge game engine. This state-of-the-art technology is the foundation on which Battlefield 3 is built, delivering superior visual quality, a grand sense of scale, massive destruction, dynamic audio and incredibly lifelike character animations. As bullets whiz by, walls crumble, and explosions throw you to the ground, the battlefield feels more alive and interactive than ever before. In Battlefield 3, players step into the role of the elite U.S. Marines where they will experience heart-pounding single player missions and competitive multiplayer actions ranging across diverse locations from around the globe including Paris, Tehran and New York.
Source | Xbox
---
Which of the Xbox September Games With Gold titles will you be playing?  Let us know over on our forums!