One month down, but there is still much gaming ahead in 2018. Here is a glimpse of what Xbox is delivering to fans for free in February's Games with Gold, as well as a description of each game from Xbox Wire.
---
Xbox One
Shadow Warrior: 2/1 – 2/28
"Take on the role of Lo Wang, a shogun abandoned and left for dead by the corporation he used to work for. Now he must continue alone on the mission he was sent on – to retrieve a blade of unlimited power and fight demon gods from another world! Use an extensive range of weapons and magic to vanquish and banish Lo Wang's enemies. Combine serious action with some well-placed juvenile humor and you have the recipe for a great action game."
Assassin's Creed Chronicles India: 2/16 – 3/15
"Experience the Assassin's Creed franchise in a whole new way in Assassin's Creed Chronicles: India. This unique take on the franchise brings the series' epic gameplay to a 2.5D side-scroller experience. Plan wisely and solve puzzles while traversing the beautiful scenery without being discovered, obtaining new skills and items along the way."
---
Xbox 360 (Backwards Compatible)
Split Second: 2/1 – 2/15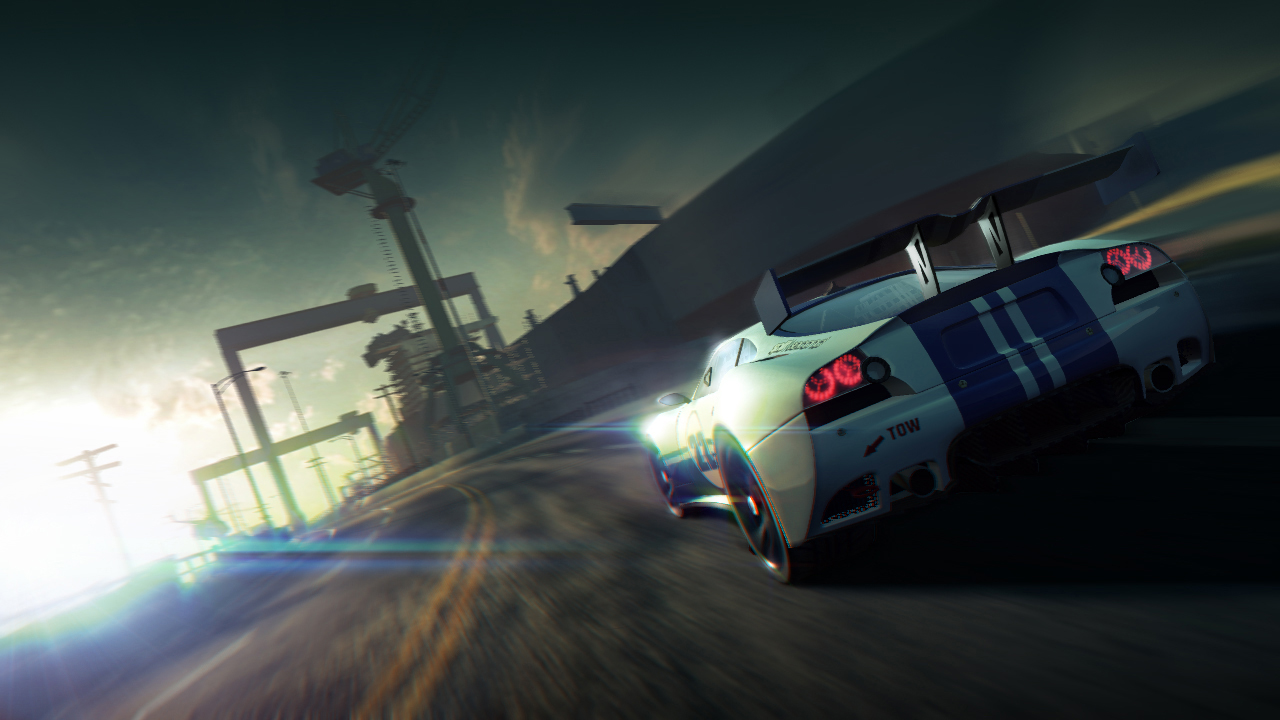 "Get behind the wheel of the fantastic action racing game Split/Second. Set within a reality television show, race through a made-for-TV city rigged to explode while blazing across racetracks as they're set to detonate with you on them! Every lap is different, more challenging experience as the track starts to crumble due to the constant destruction of the race around you."
Crazy Taxi: 2/16 – 2/28
"Money's the name of the game in this taxi-ride into chaos! If you want to maximize your earnings and tips by delivering your passengers ahead of their expectations, you'll have to bend a few laws (breaking them also may be required). Your driving skills will be put to the test as you weave and jump through traffic as you race the clock in this mad dash for cash!"
---
Discuss the month's lineup of free Xbox games with our forum community!