For $10 a month, Microsoft offers unlimited play on over 100 titles through Xbox Game Pass. They're adding seven titles to their extensive lineup for the month of October, take a look at the list below.
---
Super Street Fighter IV
Capcom's masterclass in arcade fighters makes a return to center stage. Play as all of your favorite characters across single and multiplayer modes as well as online ranked play. It's time to dust off the fight stick for the return of this genre-defining classic.
---
State of Decay
Ahead of its 2018 sequel, State of Decay's remaster for Xbox One hits the Game Pass library. The third-person zombie survival adventure tests your skills in leadership and utilizing resources. Trumbull Valley has fallen victim to an undead apocalypse and it's up to Marcus Campbell to survive and find a way to escape.
---
Saints Row: Gat Out of Hell
The standalone epilogue to Saints Row IV only escalates the insanity of this ludicrous action game. Choose either Johnny Gat or Kinzie Kensington and defeat the armies of Hell and Satan himself. Explore the open world of New Hades with your powers of Angelic Flight and equip the weapons of the seven deadly sins.
---
The Bug Butcher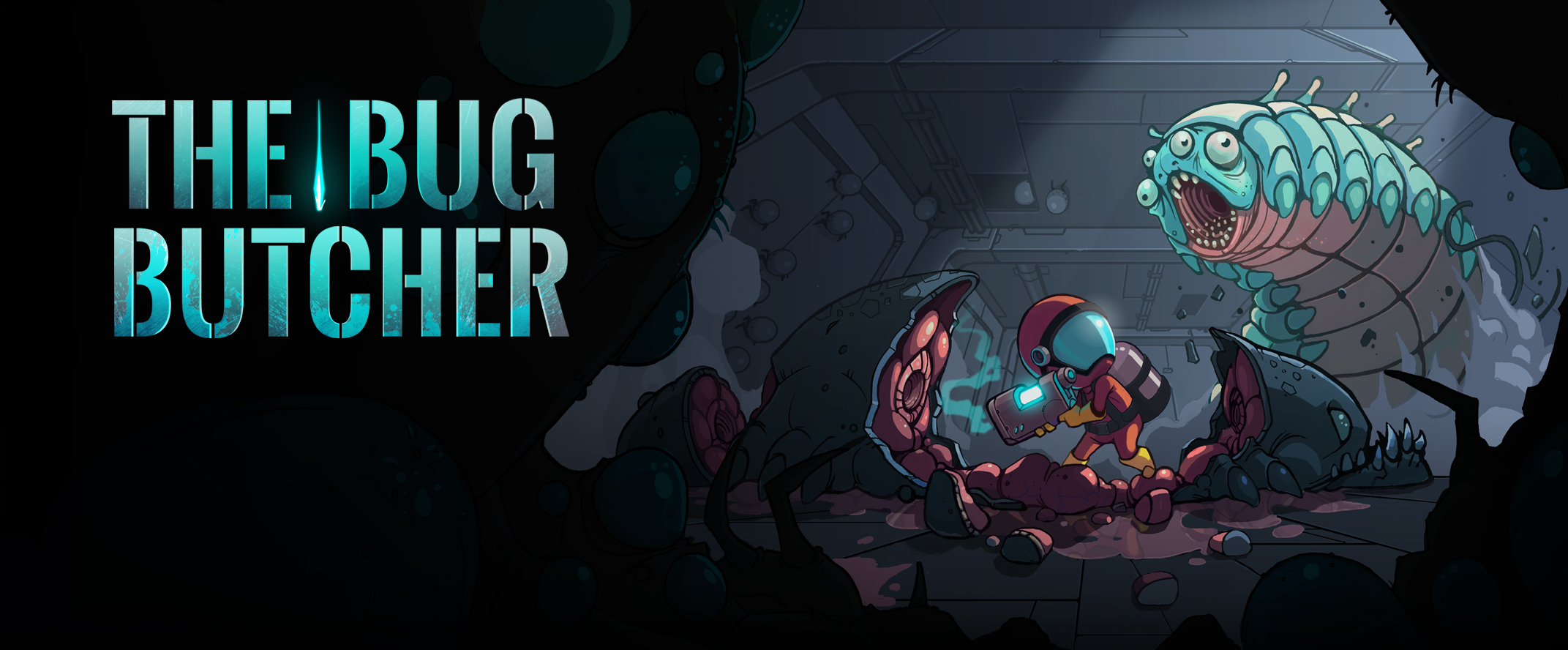 In a stylistic 2D presentation, The Bug Butcher is an action shooter and side-scroller. Acquire an arsenal of military grade weaponry and keep those reflexes sharp in order to survive the insect onslaught. There's a story-based Arcade mode as well as Panic mode to see how long you can last. Also take on your friends in a side-by-side Versus match.
---
Costume Quest 2
This Halloween adventure is a role-playing game in which you and your twin must save the spookiest of holidays from an evil dentist. Players take on the form and abilities of their costumes as they combat orcish forces of evil. It's up to you to level up and save the world from Dr. White and his Halloween-hating ambitions.
---
Maldita Castilla EX – Cursed Castle
Described as a retro medieval platformer, this expansion upon the arcade original is a challenging one. Depending on how much you die, there are four different endings to the storyline. It's an homage to challenging platformers of decades past and features a variety of enemies and bosses. It's also received positive reviews for its quality design and improvements to its predecessors, so check it out.
---
Tower of Guns
As it could be inferred, this first-person shooter has you take on an insanely designed tower of guns. The indie title prides itself on its randomized nature, where levels, enemies, loot, and bosses all exist in a "short burst" structure of gameplay. Think Binding of Isaac without anything in Binding of Isaac. If you're going to win, it will happen within an hour.
---
That's it for this month! If you're interested in any of these titles, they'll be in the library on October 1 via Xbox Game Pass. Anyone who wants to try the service with Xbox Live Gold account can try it out free for 14 days. Discuss the new Xbox Game pass titles on our forums!