After recent leaks surfaced around the internet, fans waited anxiously for the very first announcement of Destiny's full sequel—Destiny 2. Today, Bungie and Activision has officially unveiled the title via an image post on their Twitter account.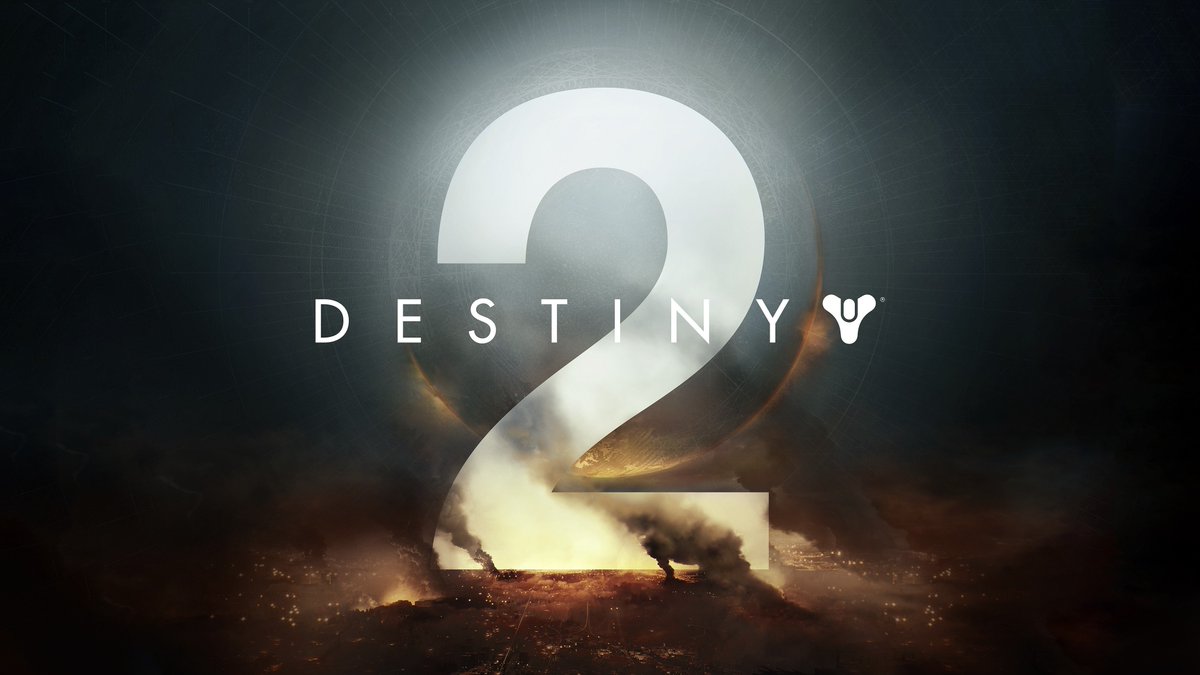 The above tweet is all the information that has been released officially, but subsequent announcements are very likely to follow, including a potential PC release and Open Beta this coming summer.
---
Keep your eyes peeled for all things Destiny 2 here and on our forums!