Note: For Week 1 of Destiny: Rise of Iron, none of the Artifacts listed in this article are available for purchase at the Cryptarch. We recommend you pick up Memory of Timur or Memory of Jolder for the first round of Artifacts!
---
Destiny: Rise of Iron introduces new weapons, activities, story, and more, but it also changes a lot, including the Artifact armor category introduced in the previous expansion of the game. In Rise of Iron, Artifacts take on a whole new meaning with new gameplay altering abilities centered around the fallen Iron Lords.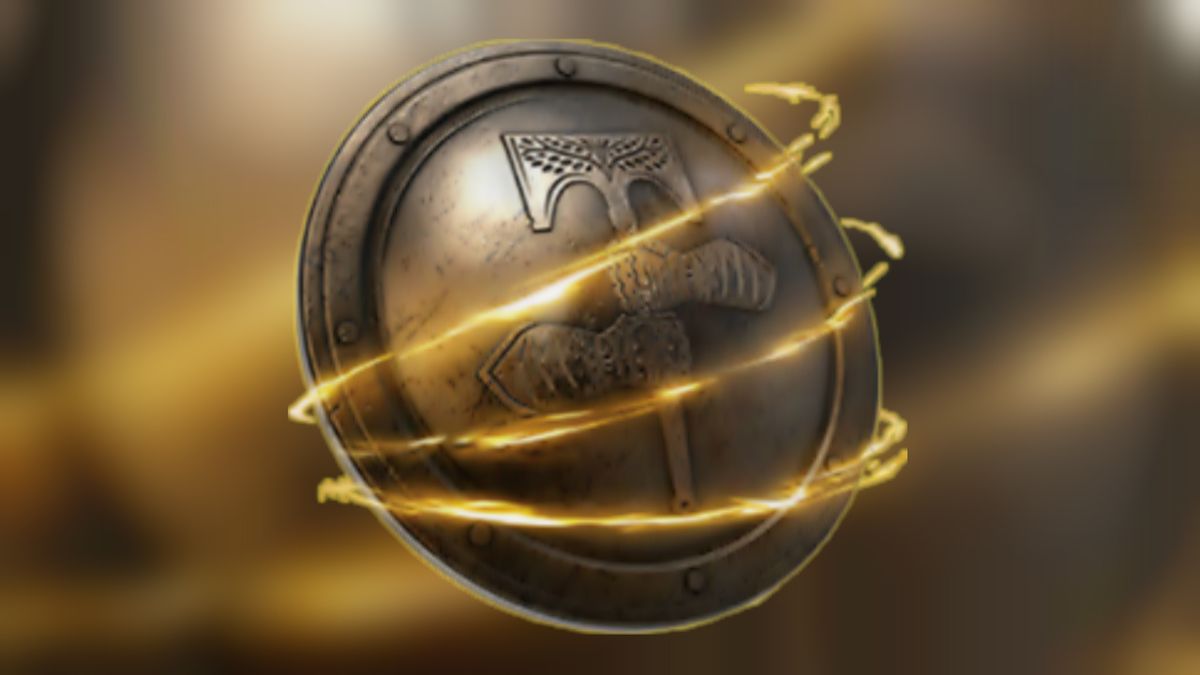 Through Felwinter Peak's Cryptarch, players will be able to complete designated tasks in the Plaguelands order to redeem an item to earn one of the new Iron Lord Artifacts. Each artifact has an ability that alters the way your Guardian plays, but you can only earn one of eight total artifacts each week! Let's take a look at some of the best Artifacts in Rise of Iron.
---
Memory of Felwinter
Let's start with one of the most radical artifacts of the bunch – Memory of Felwinter. MoF will strip the player of their Super, but in turn grants bonus Melee and Grenade charges as well as improved stats. For players who aren't frequently using their super ability, this artifact is a perfect fit.
Memory of Skorri
Skorri's artifact is perfect for any support or team-oriented player. The artifact grants faster super recharge for any teammates standing within proximity of the player wielding the item. Simple, but effective, this artifact will be essential for the upcoming Wrath of the Machine raid.
Memory of Gheleon
The Gheleon artifact will become a must-have for competitive Crucible players. The artifact's gameplay modifier grants the player detailed radar and maintains radar use when aiming down sights. Essentially, this item has taken over Knucklehead Radar in a big way as an important factor heading into this year of Crucible.
Which artifact from the new expansion have you picked up this week? What would you say are the best artifacts in Rise of Iron? Discuss the expansion on our forums!