Sony and the team at PlayStation are once again providing loyal fans and PS+ subscribers with a handful of free titles to play on PlayStation consoles. Check out some of the games coming to PlayStation 4 for FREE this month!
Drawn To Death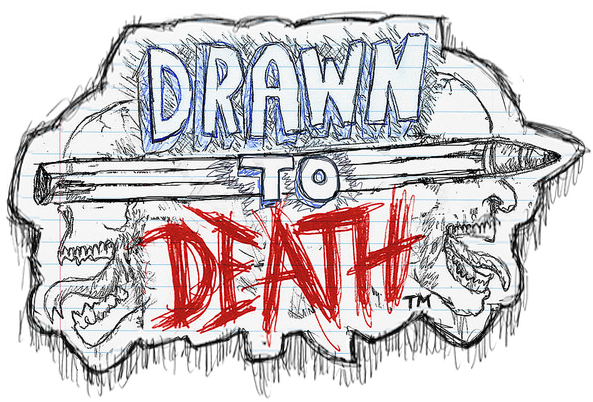 "Drawn To Death challenges the shooter genre with unconventional gameplay mechanics that bring this third-person shooter/brawler to life. The game takes place entirely inside the pages of a high school kid's notebook where hand-drawn characters and levels come to life."
Lovers in a Dangerous Spacetime
"Pilot a neon battleship through a colorful galaxy by yourself or with up to three others. Through teamwork, triumph over the evil forces of Anti-Love, rescue kidnapped space-bunnies, and avoid a vacuumy demise."
Additionally, thanks to cross-play with the PS Vita, 10 Second Ninja and Curses 'N Chaos will also be available as free titles during the month of April.
---
Discuss the newest lineup of free games for April PlayStation Plus members on our forums!